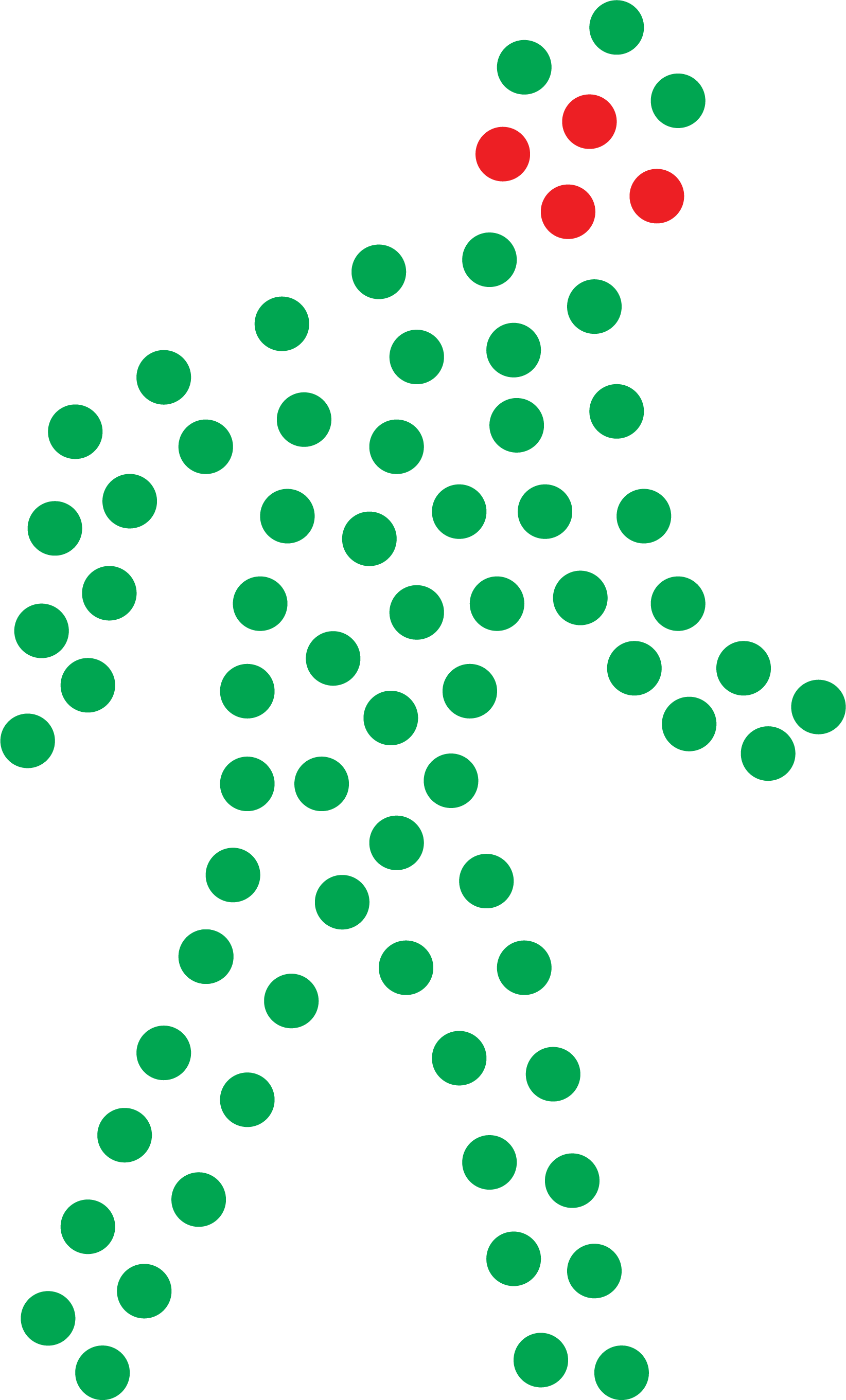 Weather permitting, we will be leaving the big door open and the exhaust fan on — ensuring lots of fresh air in the gallery.
We ask that all visitors wear masks.
Thanks!
All site content and images © Garage Gallery 2021 
Artists retain all rights and  © for images of their work.