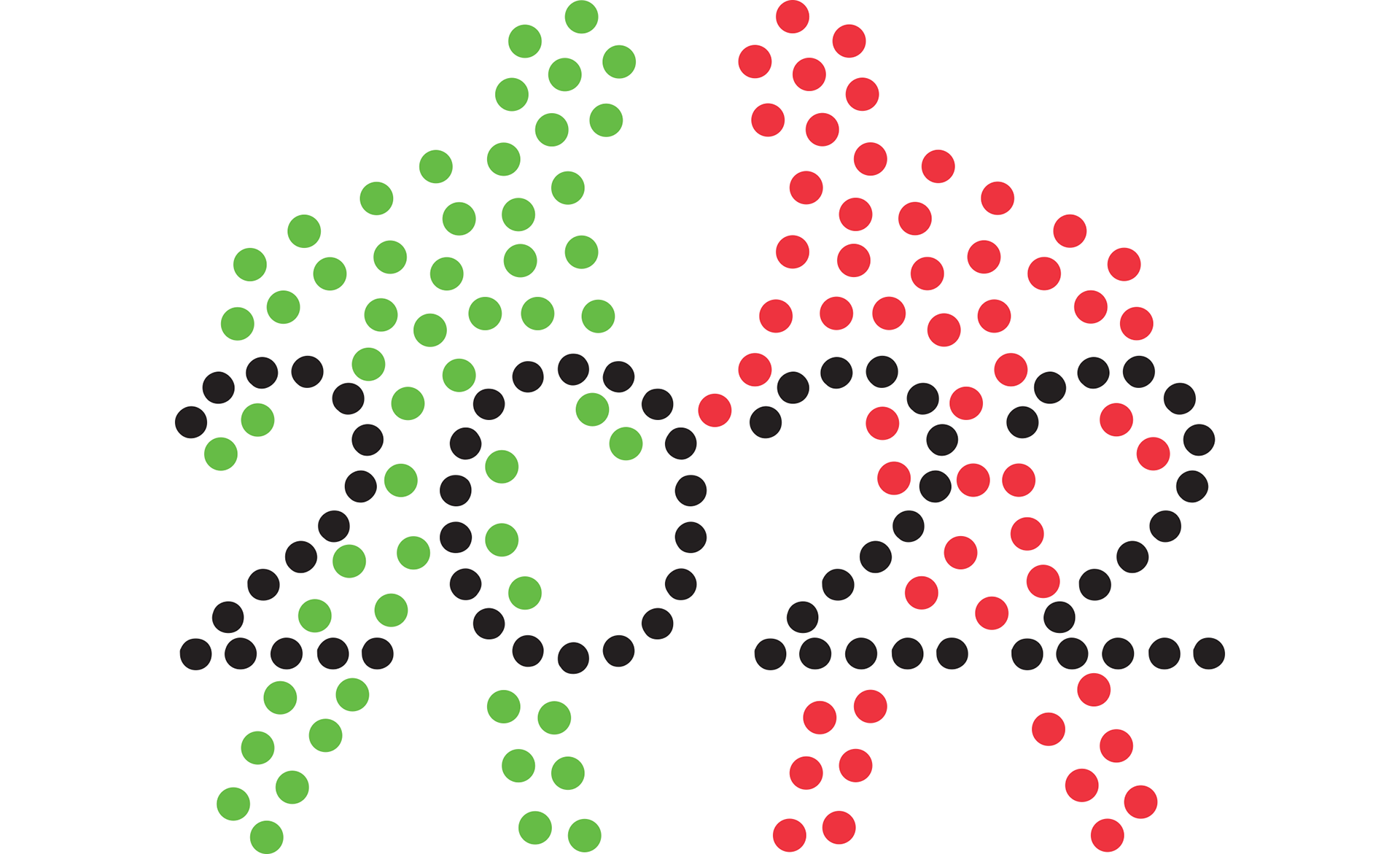 Happy New Year! We want to thank everyone for their enthusiasm and support during our 2021 inaugural season. Over the winter break we will finalize planning for 2022 and a grand reopening in April. 
Let us know
if you have any ideas for GARAGE GALLERY and remember we are always open to reviewing artist proposals!
Susan + Scott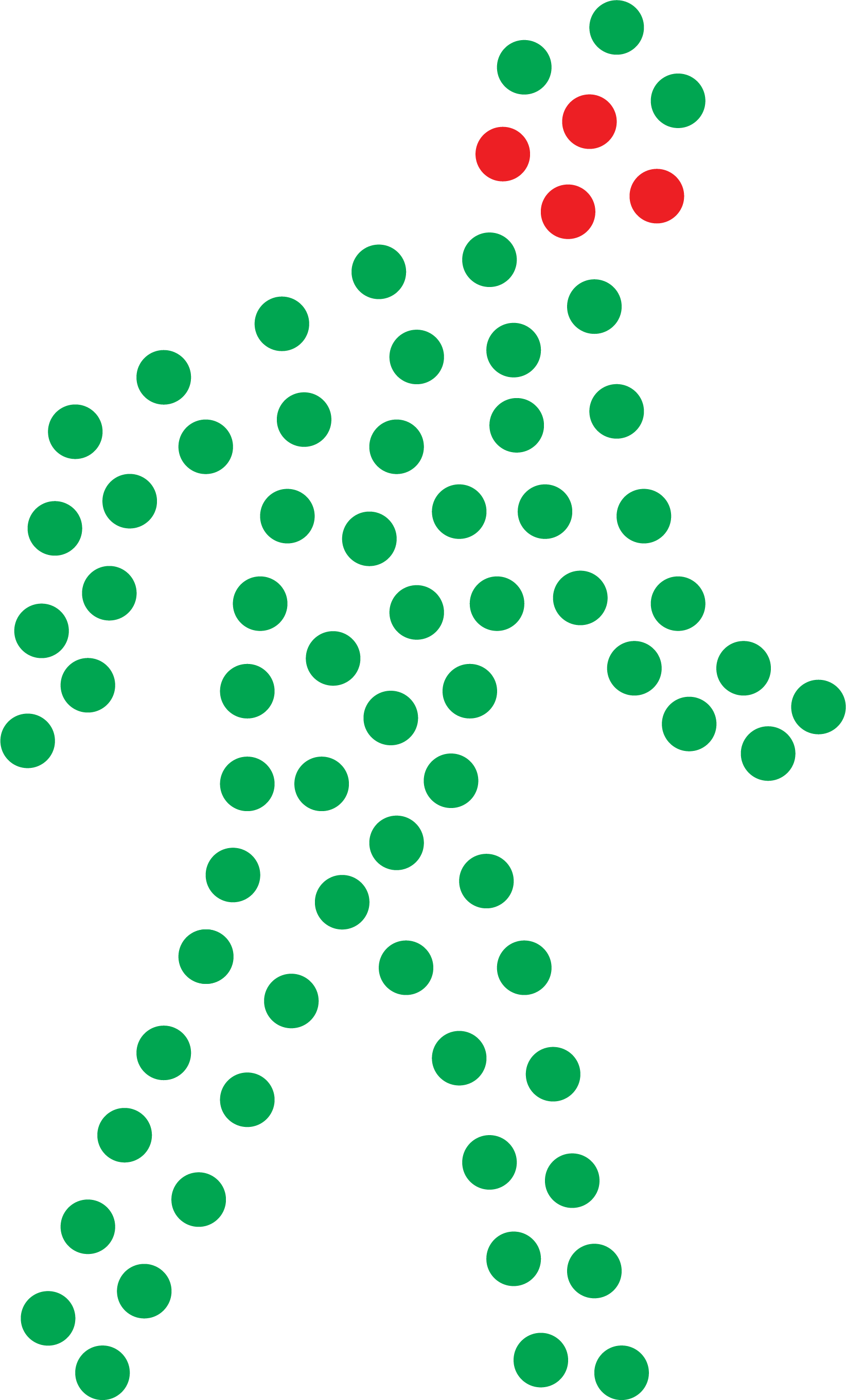 All site content and images © Garage Gallery 2022
Artists retain all rights and  © for images of their work.